Wondrous, Intimate Gardens
…in harmony with Nature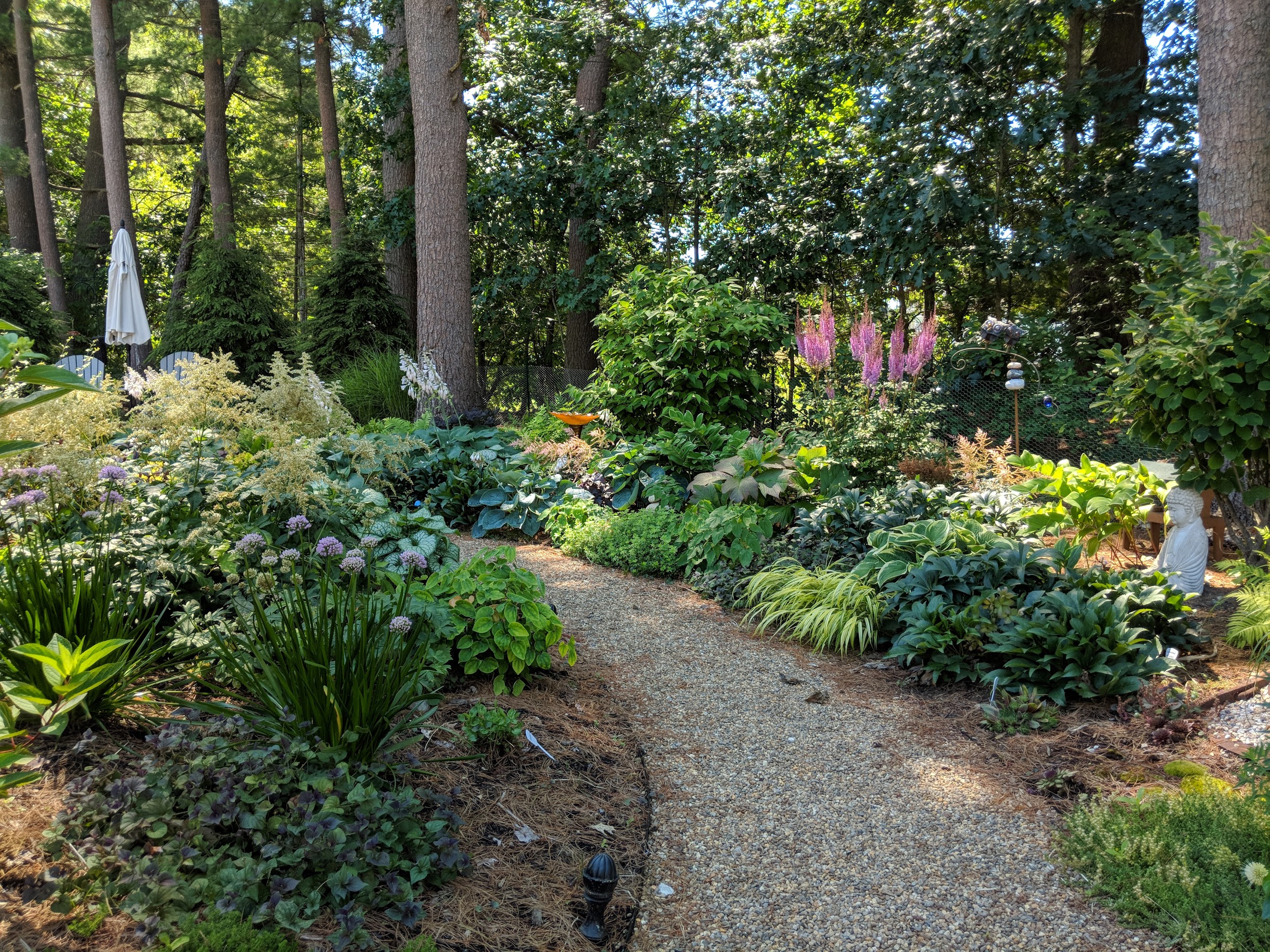 Sanctuaries to Nourish the Soul
The journey toward a wondrous garden is like no other. Declaring your Intention to create an exquisite outdoor sanctuary is the first step. In time, your desire to create a space for personal reflection, solace and healing will be realized and your garden will become what you need - at times an escape and at times a welcoming place to nurture yourself and other living things.
When you are ready for this journey, I can be your Guide.
Working in partnership, we will unleash your inner artist and realize your "dare to dream" vision, achieving a magical garden of astounding beauty that reflects your own personality, life experience, and vision of the world. A space to begin and end your day in solitude, or with others. A space to escape from the daily grind and just breathe.
a garden beyond your wildest imagination
As your garden unfolds, it transforms your environment into a powerful, restorative, Spiritual place that honors and is deeply connected to, and respectful of, the Natural World. Yes, this journey beckons us to the magical realm of plant possibilities. But, first, it:
Begins with an understanding of your soil, your space and your style.

Honors a balanced ecosystem and the inter-relationship of all living things.

Embraces the natural beauty of all four seasons.

And seamlessly connects your indoor and outdoor space, in concert with your unique personality and lifestyle.
Is it Time for your Wondrous Garden?
a feast for the eyes
Your garden is capable of astounding beauty and dazzling visual interest throughout the four seasons. When perfectly in balance, it sustains an abundance of wildlife, bringing the final, glorious elements of a bio-diverse garden: movement and song.
simply extraordinary
Magic happens when we marry the familiar with the unexpected. We'll pair native and exotic trees, shrubs and plants to produce kaleidoscopes of color and texture that will unfold daily before your eyes. Species of uncommon beauty await your selection!
steward of your land
As the Keeper of your garden, you will experience the profound personal awakening, the joy of creation, and a deeper, more harmonious connection with Nature. And, you will gain confidence in your ability to nurture and grow your creation throughout the seasons.
Garden Design, Installation & Coaching
Designing for Biodiversity
Working together, we will implement the basic principles of Wondrous Garden Design and translate your vision into a glorious, four-season garden retreat.
Along the way, you will learn the importance of soil health and the contributions of insects in a healthy, sustainable garden.
In the end, you'll gain both the confidence to trust your "inner-artist" and the knowledge to expand and nourish your garden creation through the years, becoming a Steward of the Land.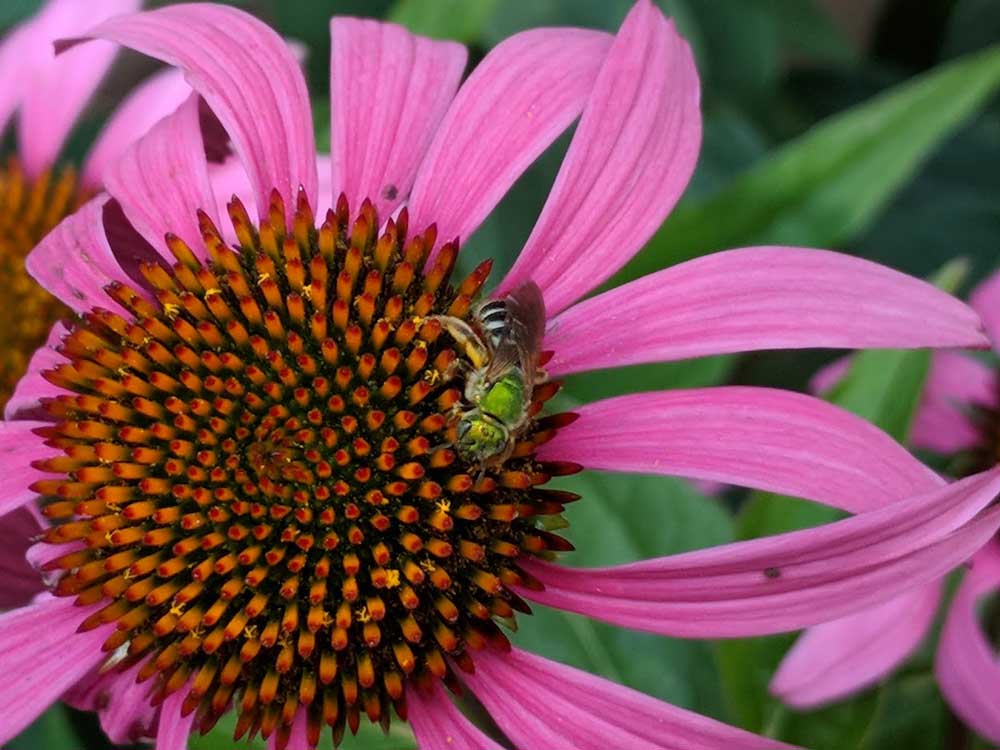 Sourcing & Installation:
One of the best things about working together is that we will source and install "out of the ordinary" plants. You will gain access to an astounding variety of native species that thrive in our Southern New Hampshire climate. Warning: this WILL be addicting!
Coaching:
Garden secrets unlocked
With my guidance, you will learn the "Secret Language of Plants" and realize your glorious garden at last. This will include how to select the right plants for your space, how to prepare the soil, and how to properly plant each specimen.
We will identify and reverse prior "missteps" in your garden, adding layers of complexity, color and texture, and bring everything into balance.
You'll learn how to prevent many common problems, and how to create the optimal environment for your plants' long term sustainability.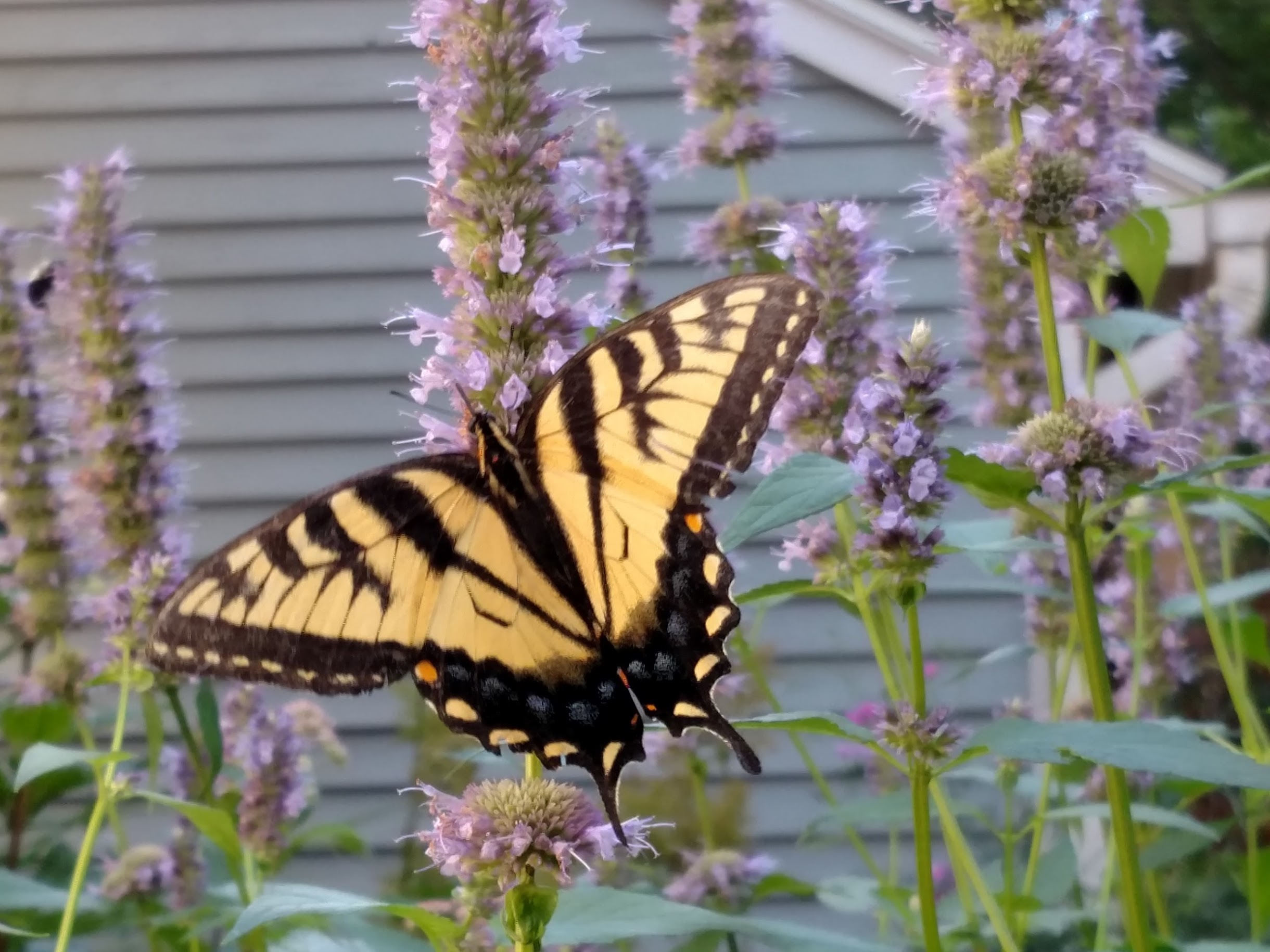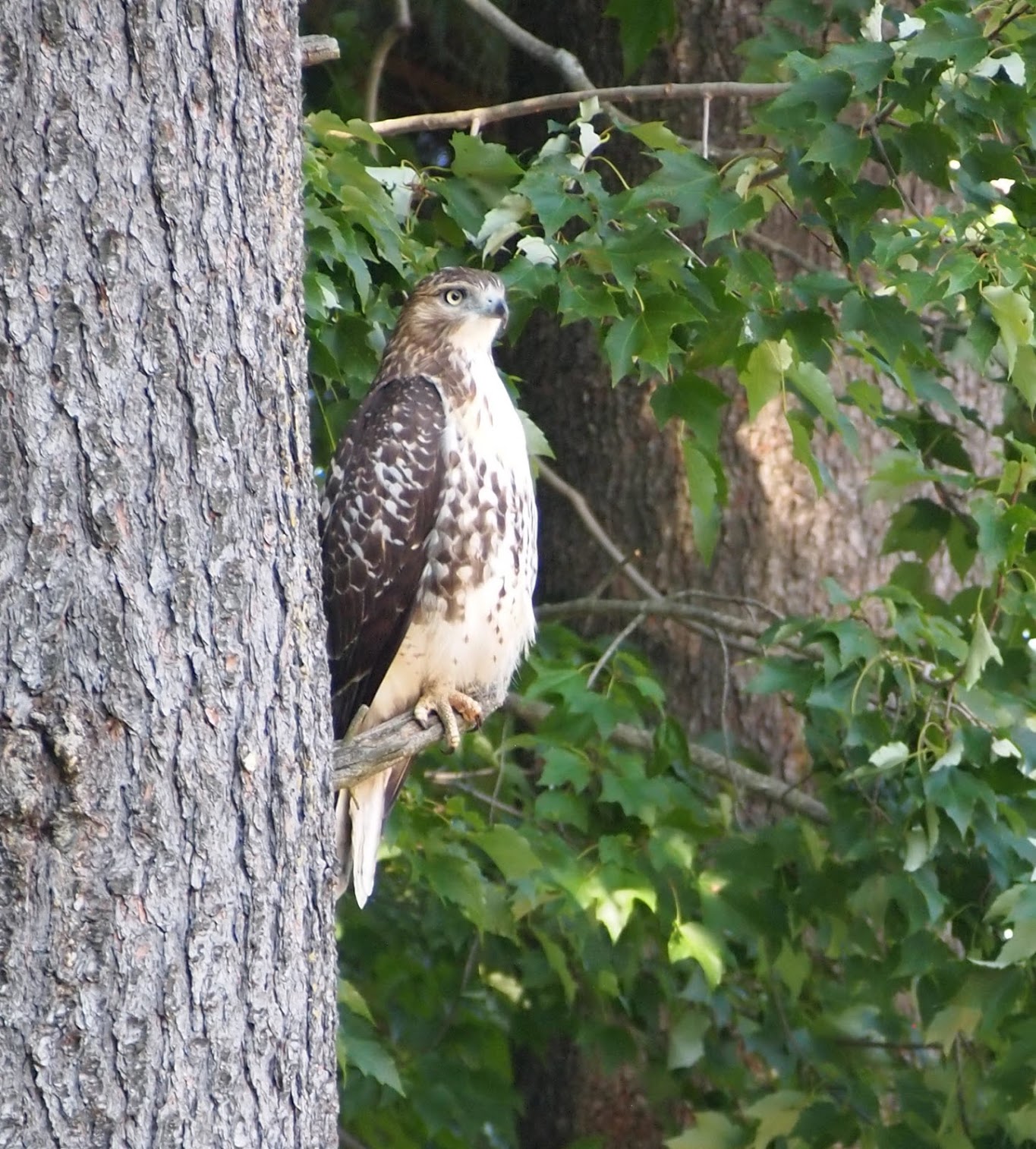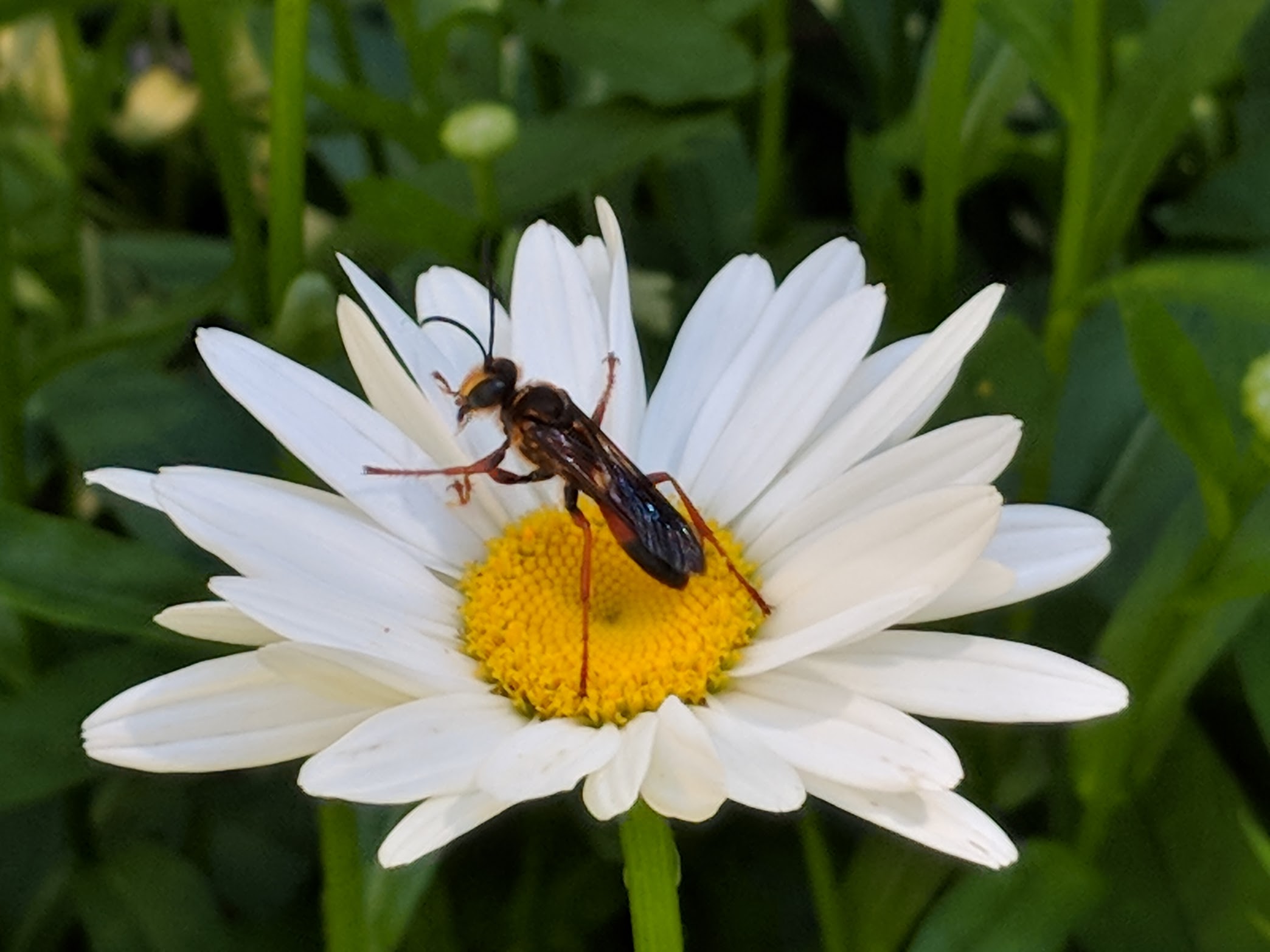 Enjoy the show!
Now that you've set the table to welcome an abundance of wildlife, your garden's buffet will bring bees, birds, butterflies and other magnificent visitors up close to delight and mesmerize. Rejoice in the knowledge that your garden's habitat plays a crucial role in helping to sustain these amazing creatures.
How can I help your garden grow?
Contact me for a free,
no-obligation phone consultation.